LATEST NEWS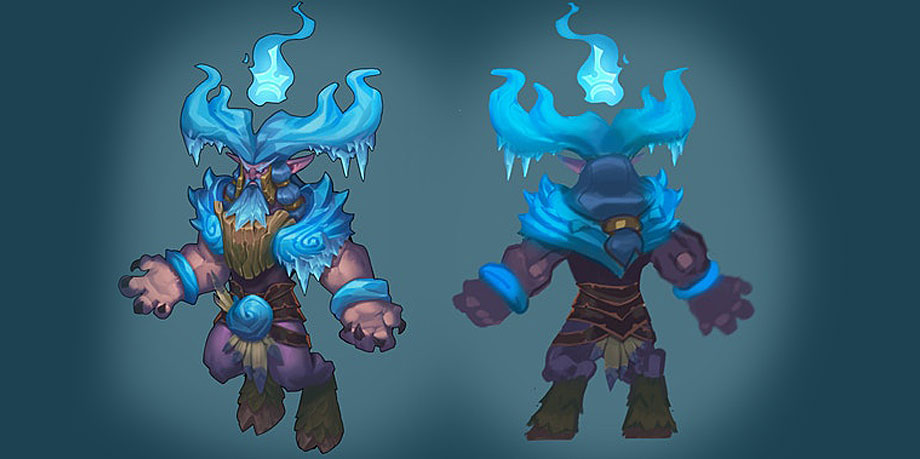 May Update - Inversions and the creatures they spawn
This month, we're going to change things up a bit and refocus on design. Specifically we're going to talk about the system we designed for extra gameplay that we originally called Fractures.
May 1, 2019 | PC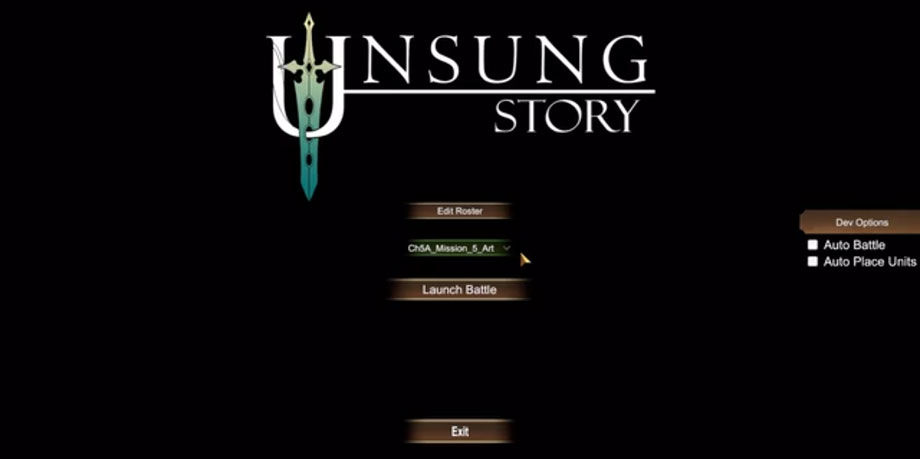 April Update - Vertical Slice Part 3
This month we're going to do a quick general update and then wrap up the Vertical Slice series by showing off a first look at what a completed level looks like along with some of our internal level building tools.
April 1, 2019 | PC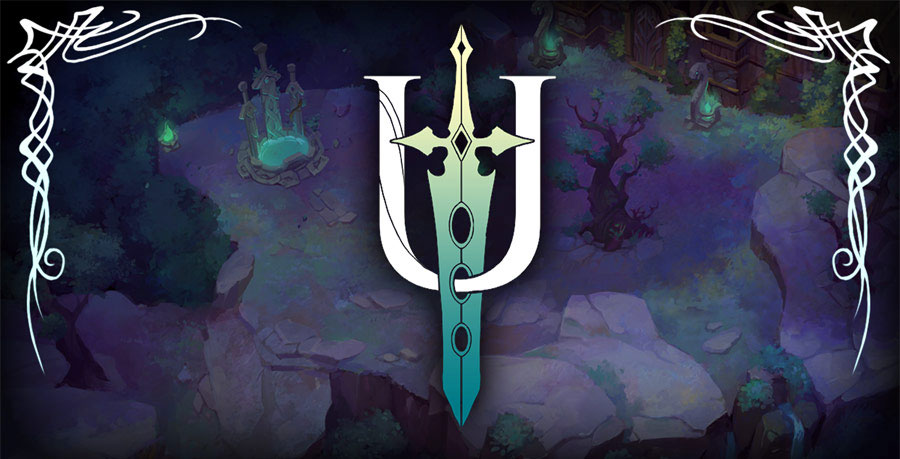 March Update - Vertical Slice Part 2
We're back with another Kickstarter Update and second in a series about our Vertical Slice progress.
March 1, 2019 | PC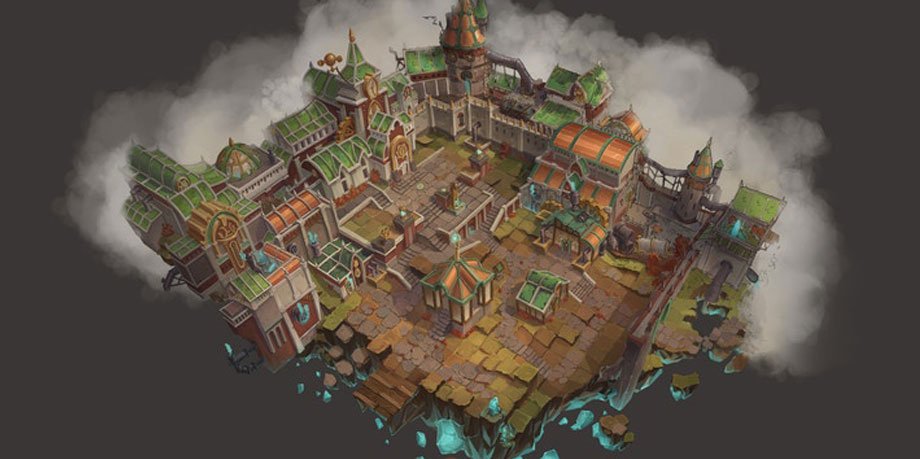 February Update - Vertical Slice Part 1
January was another very busy month for Unsung Story. The commitment to the Square Grid has unblocked the team on many different levels.
February 1, 2019 | PC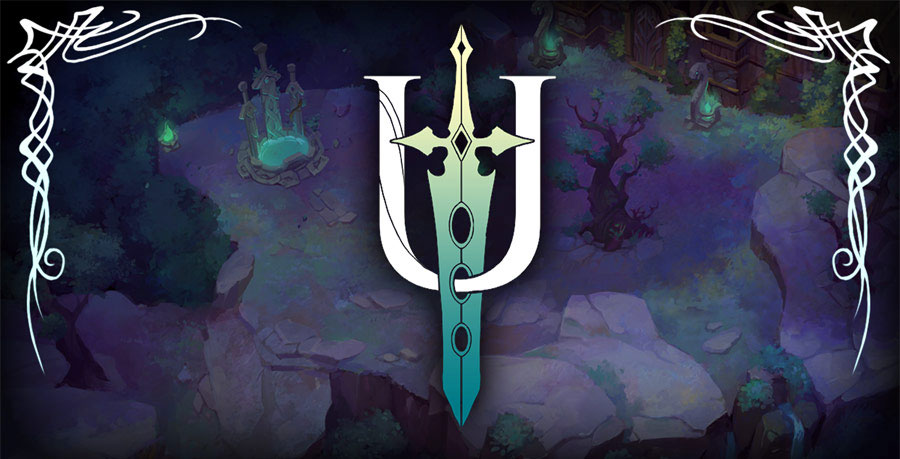 January - Ringing in the New Year
Unsung Story has a full original soundtrack.. and it's amazing.
January 1, 2019 | PC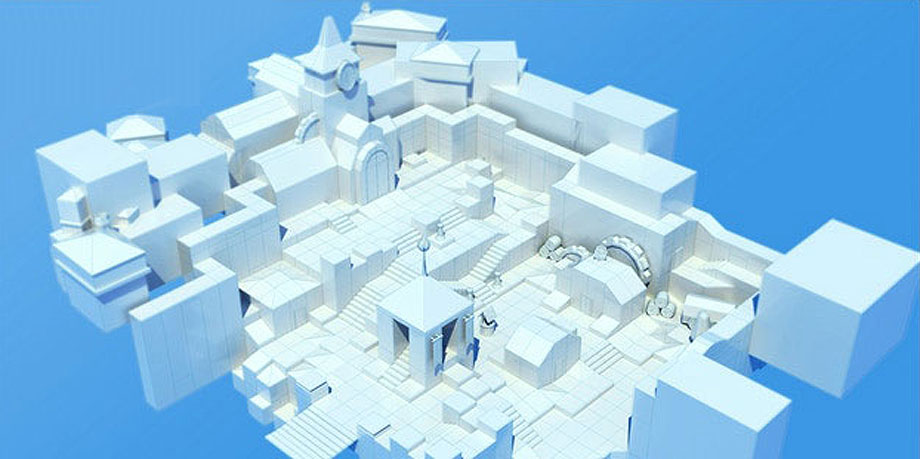 December Update - Revisiting the Grid
This month we're going to take a break from showing off art, and instead I'm going to walk through a fairly large change we are making to the design of Unsung Story.
December 1, 2018 | PC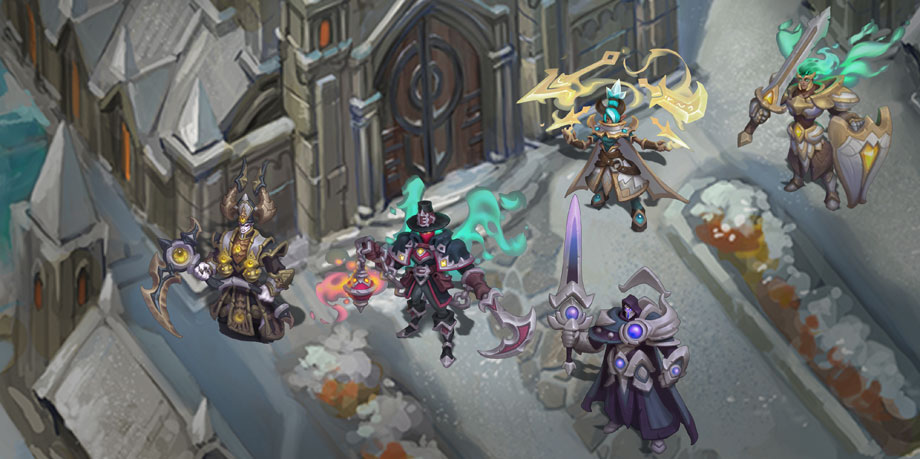 November - Focusing on the Divine
Bonjour from France! I'm finishing this month's update in Paris after Games Week. Little Orbit was here working with our European Distributors, many of whom will be helping us release the retail version of Unsung Story next year.
November 1, 2018 | PC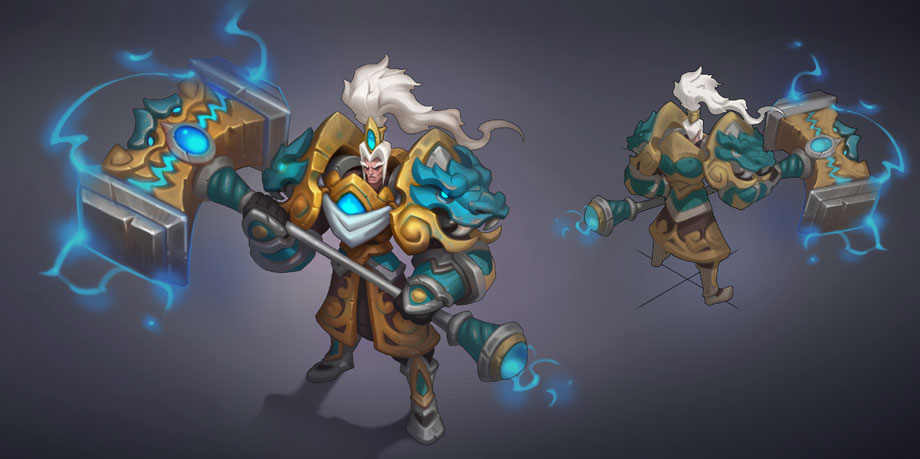 October - Pulling it all together
We're back for another packed update of progress, and this month the theme is pulling it all together.
October 1, 2018 | PC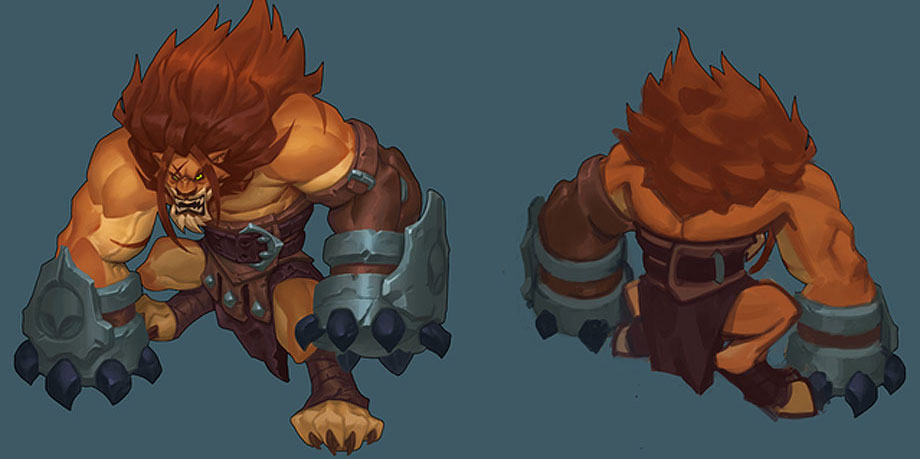 September Update - Diversity
Between traveling to Germany for Gamescom and Seattle for PAX West, we've had an extremely busy August, but I'm back with another update.
September 1, 2018 | PC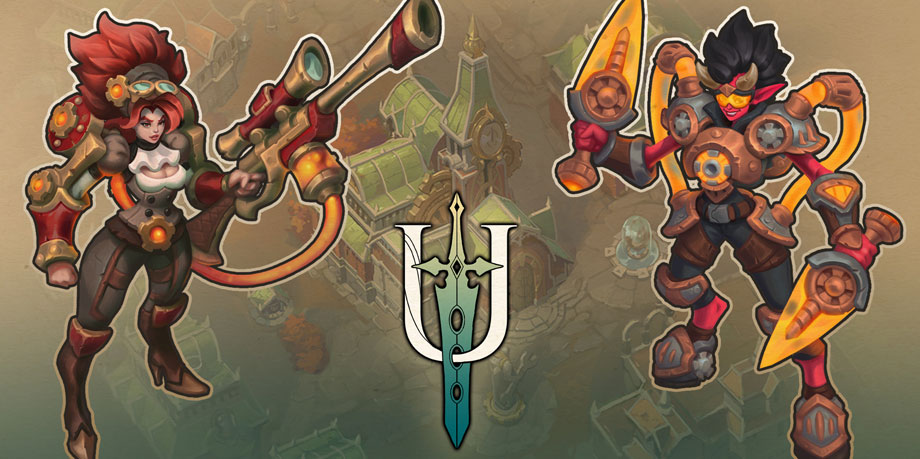 August Update - Course corrections
One year ago today, we took over Unsung Story. At that time we decided to completely start over. So for me today is a bit of a birthday.
August 1, 2018 | PC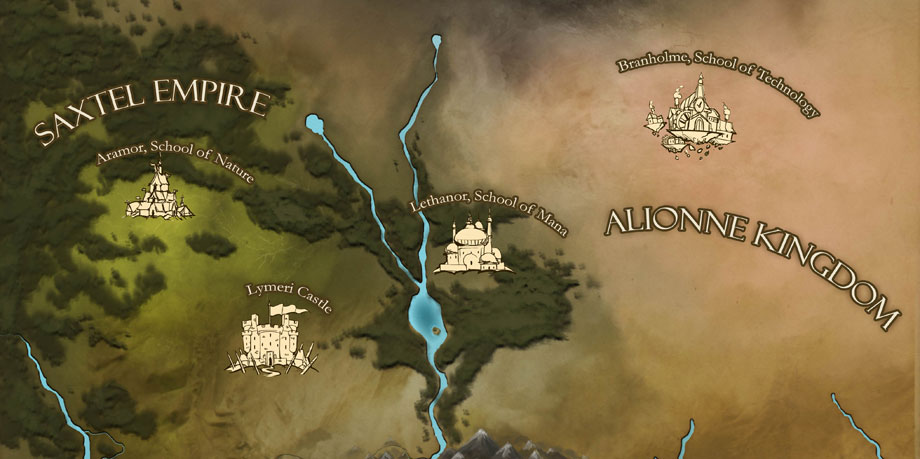 July Update - Travel the World
This month I traveled back out to Melbourne, Australia, so we could all sit down as a team and go through every aspect of Unsung Story together.
July 1, 2018 | PC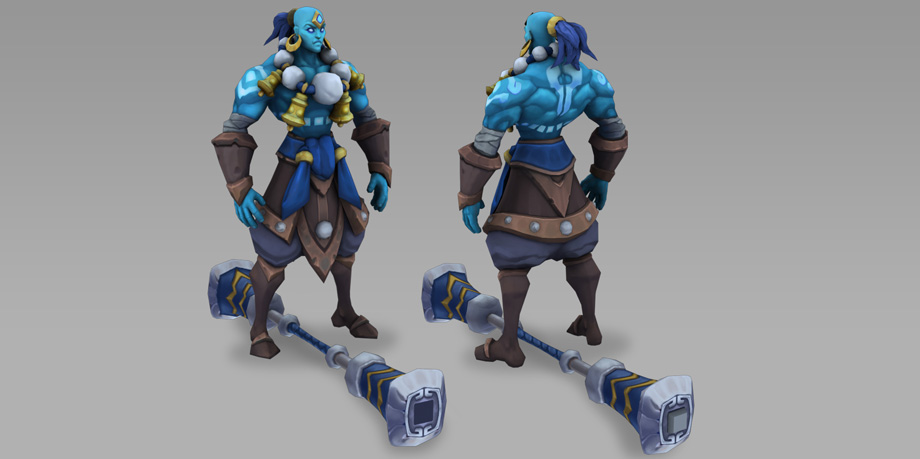 Developer Blog #3 - Animation
This is Rowan Ryder from Torus Games, here today with Taliesan Arnold, who's an animator on Unsung Story. He made the Disciple animation you saw in this month's art update, and you all had so much positive feedback on it that we thought we'd focus on animation for this month.
June 16, 2018 | PC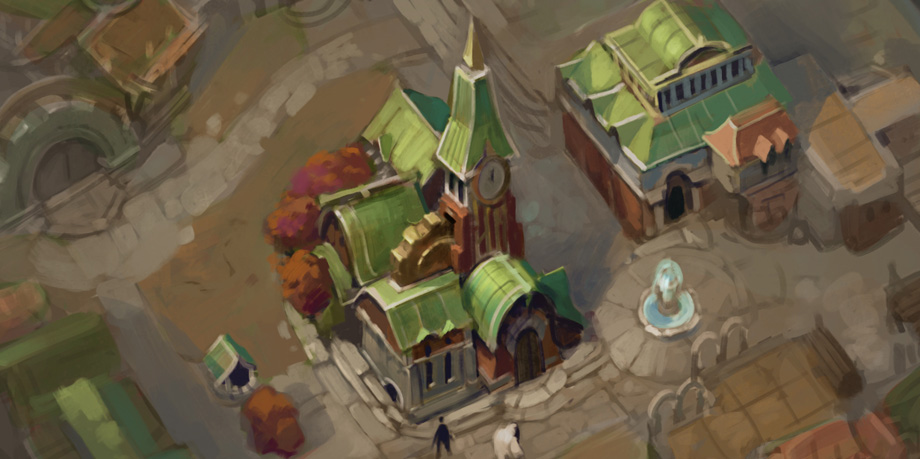 Follow up to the June 1st Art Update
Kickstarter is sometimes an imperfect medium to have a two-way conversation, but in this case I feel the need to at least follow up to the many comments on yesterday's post.
June 2, 2018 | PC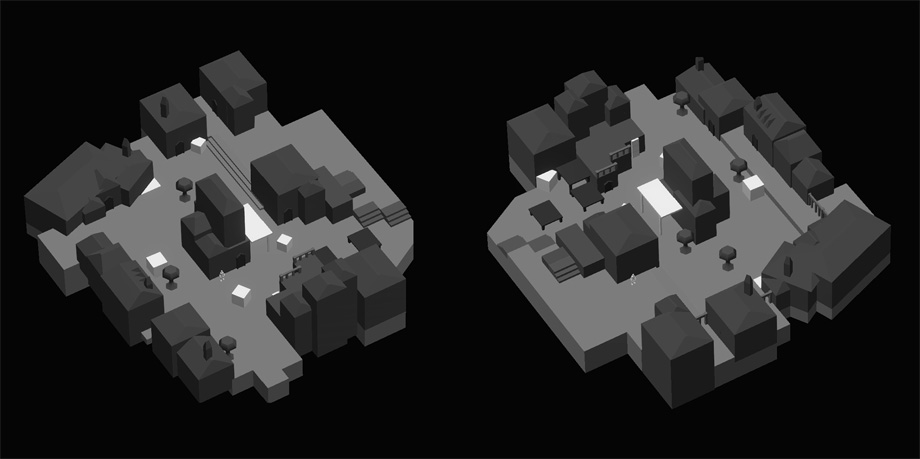 June Update - Art thou ready?
It's E3 month! The Little Orbit team has been getting ready. We aren't talking about Unsung.. yet. But we're getting close to our first big public push so stay tuned in July and August.
June 1, 2018 | PC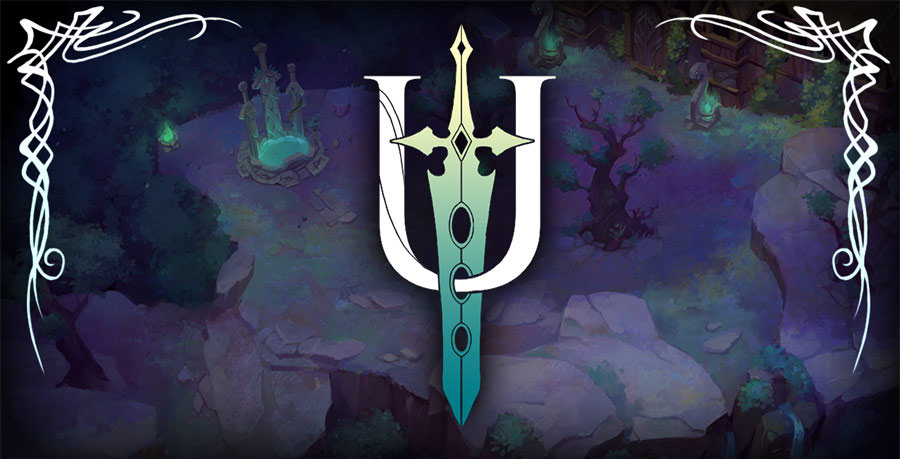 Developer Blog #2 - UI Design Process
This is Matt. We're back this month with another developer blog. Hope you enjoy. Also mark June 1st on your calendars. The upcoming Kickstarter update is going to be very different from the last couple. I'm super excited to share the first set of production art!
May 19, 2018 | PC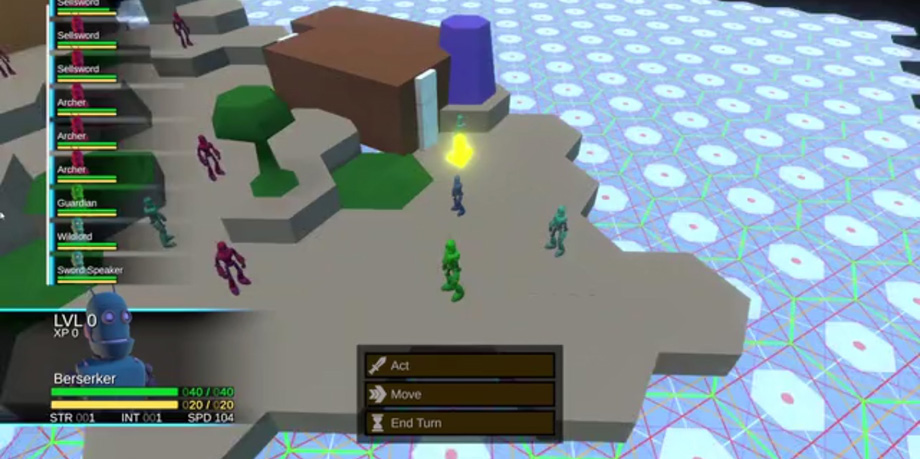 May Update - Physical editions and Battle Map deep dive
This month flew by. We did our first developer blog about the level design process, and many backers expressed how much they enjoyed the behind-the-scenes look so we're going to do another one of those again.
May 1, 2018 | PC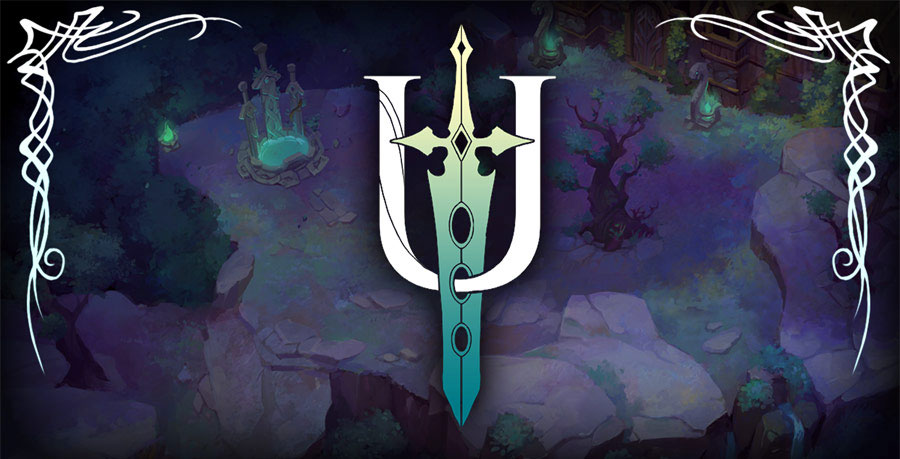 Developer Blog #1 - Level Design Process
This is Matt, and I want to let everyone know we're still working on a Twitch stream, but we've had a couple issues come up getting our Little Orbit Twitch page setup. That's still in the works, but I don't think we'll make it this month. Stay tuned.
April 22, 2018 | PC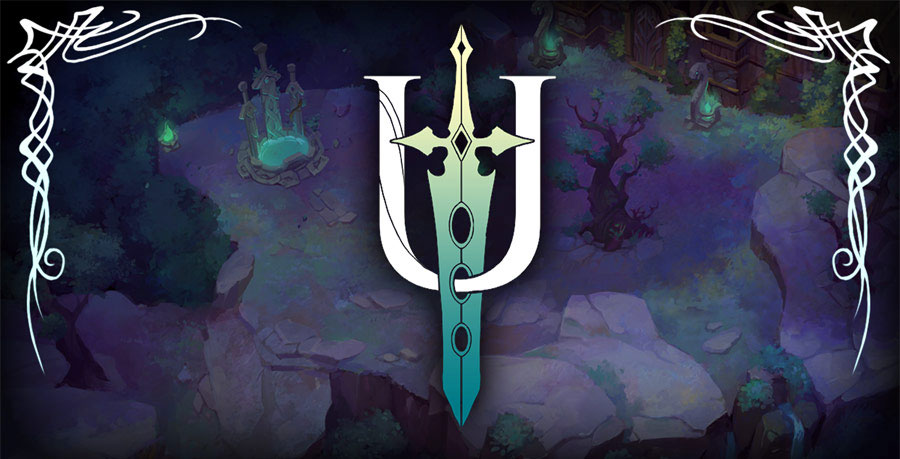 April Update - No Foolin Around
April marks an important milestone for us - the end of Pre-Production (mostly).
April 1, 2018 | PC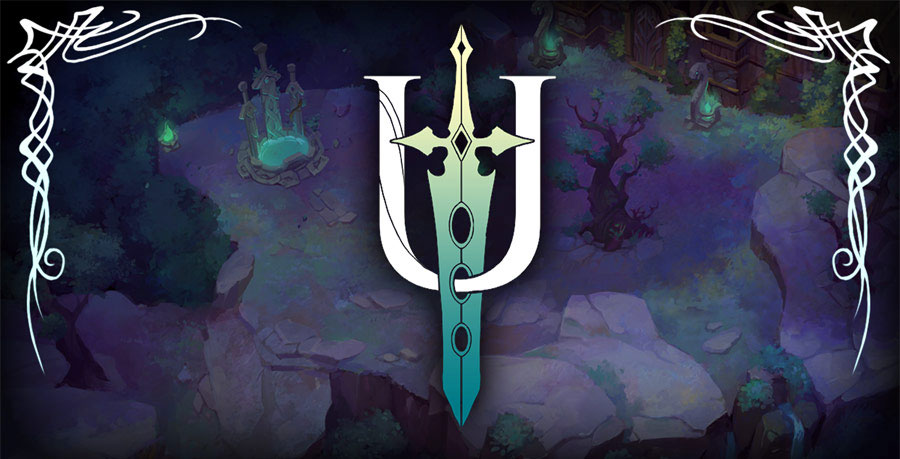 March Update - First Prototype Screenshots
This month is going to be a little different. I've got a number of different things to talk about, so I'm going to break those posts up over a series of days.
March 1, 2018 | PC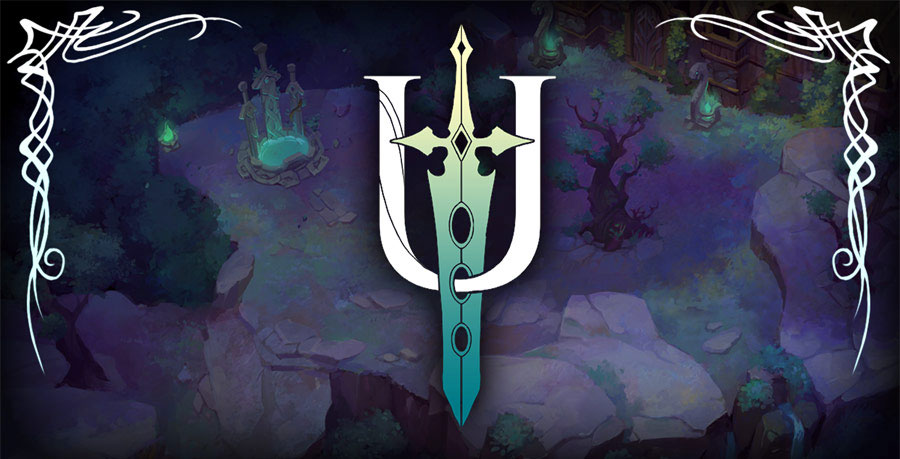 Massive February Update
It's the first of the month, which means it's Unsung Story update time!
February 1, 2018 | PC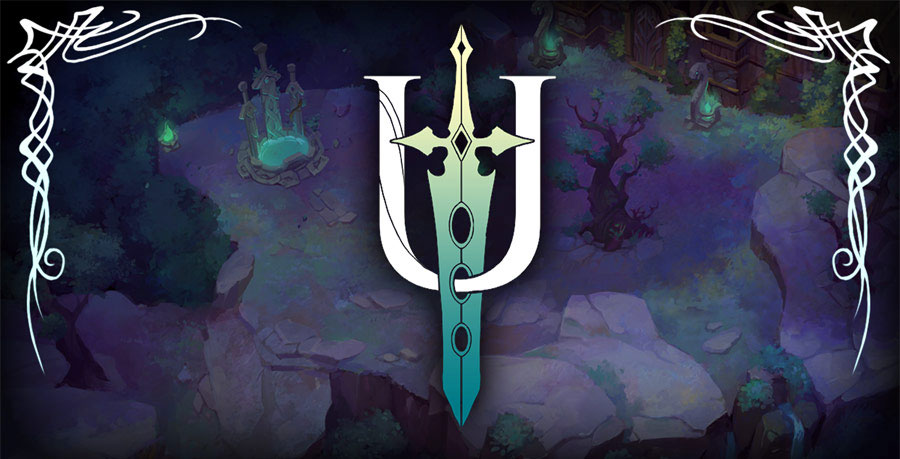 January Update
Happy New Years! With the all the holidays, this was a shorter month for us, so I have combined the General Update with another Character Concept below for a single update.
January 1, 2018 | PC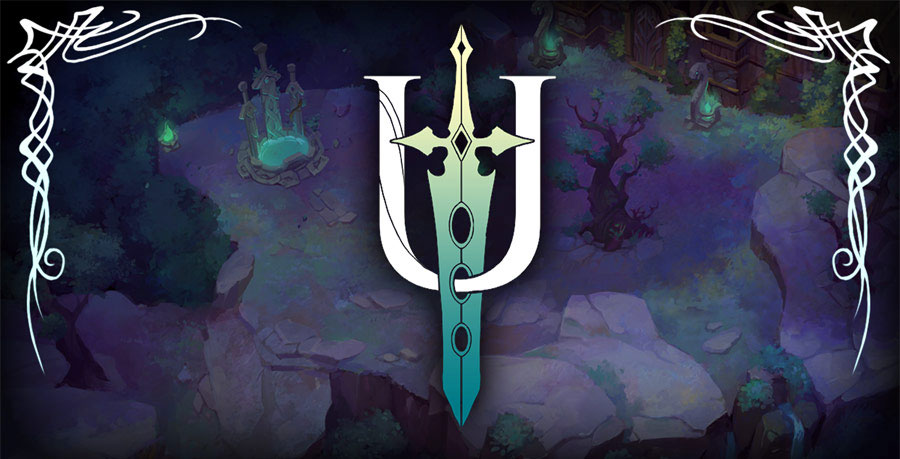 Triangle Grid Design Analysis
It's been a little while since we've discussed any design elements, so I thought I would share some of what the team has been exploring with respect to the Triangle Grid system.
December 19, 2017 | PC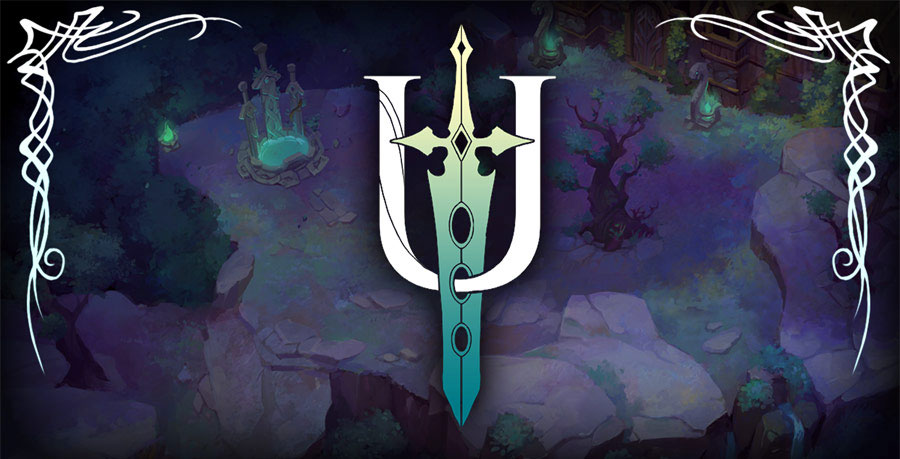 December General Update
Last month was largely dominated by pre-production again, and we've had a number of exciting work streams making excellent progress.
December 1, 2017 | PC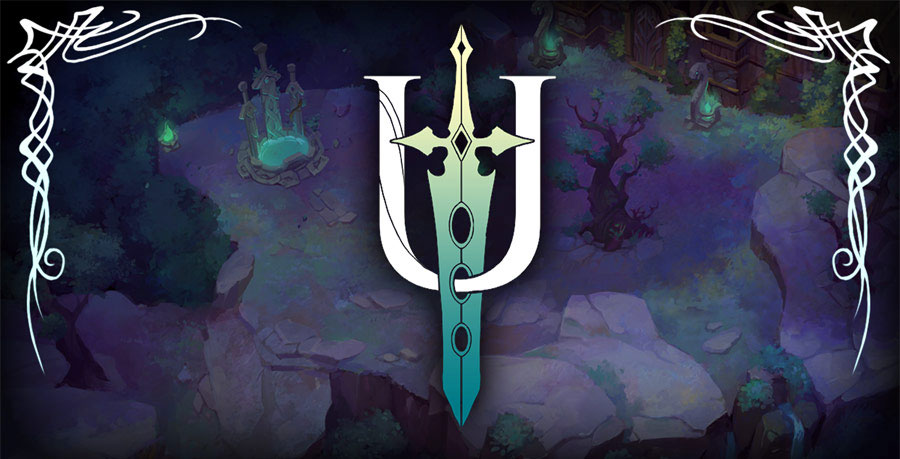 Design Update #1
Before I jump in, if you're interested in Unsung Story's narrative, you can read the other half of this update on our Little Orbit Story forum.
November 4, 2017 | PC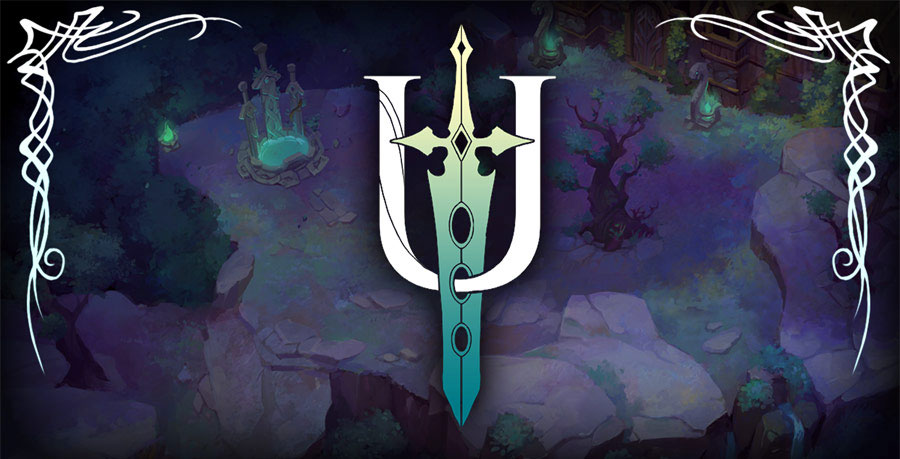 November General Update
Today is going to be a bit of a "general update," by which I mean we will be covering some announcements and the nuts and bolts of our update plan moving forward.
November 1, 2017 | PC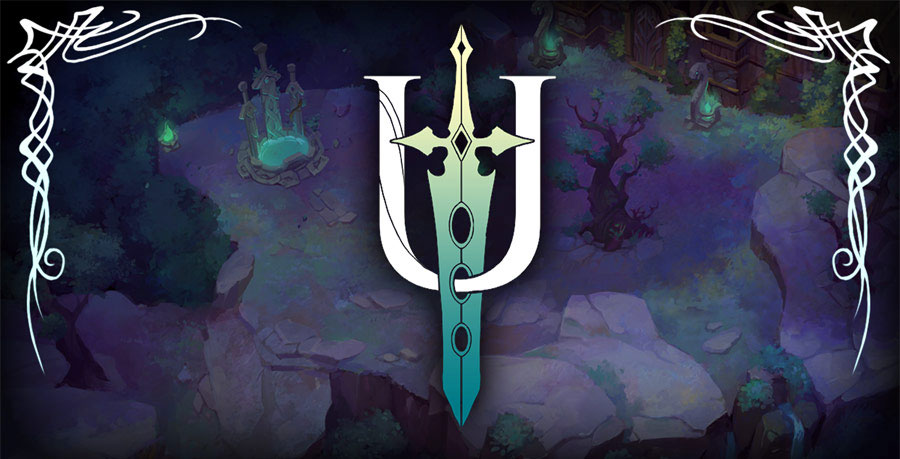 Divine Defender Concept Art
Today we are going to share the first piece of new concept art with you, but I don't want to over hype this.
October 7, 2017 | PC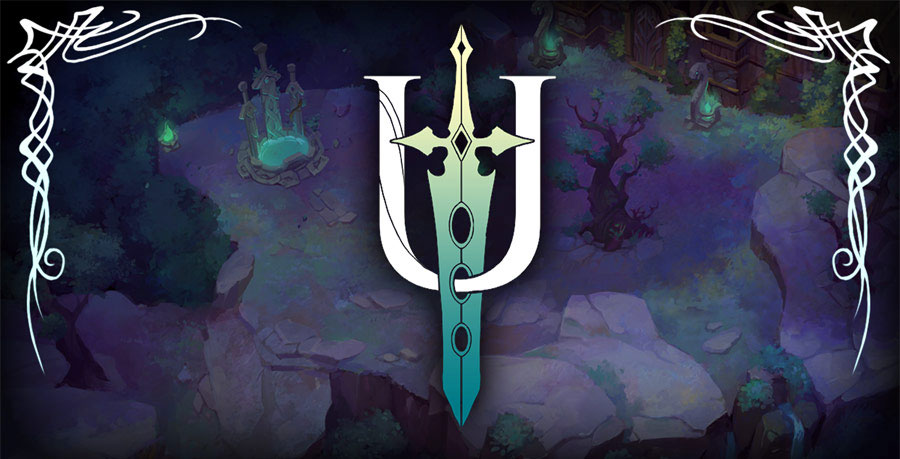 BackerKit surveys have been sent out... website outage
The BackerKit surveys have all been reset and sent back out!
October 5, 2017 | PC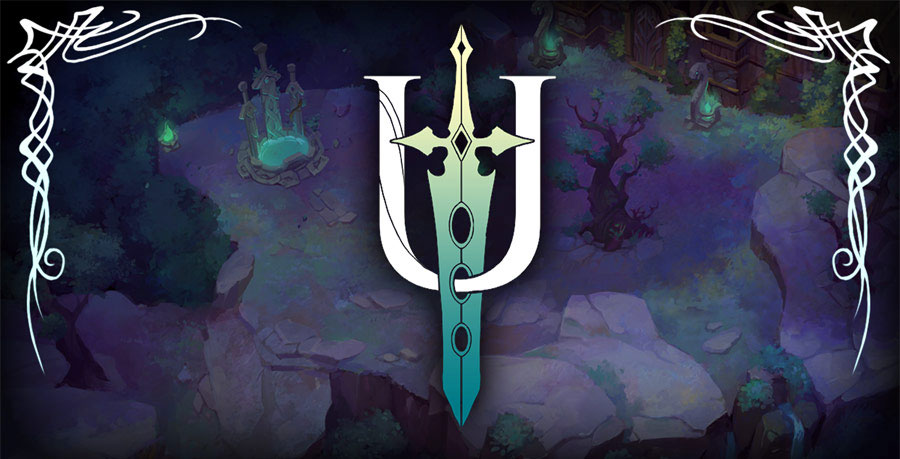 No BackerKit sales will be charged till we are ready to ship rewards
Several messages have come in accusing us of using the price increase on Switch as a possible way for Little Orbit to scam money from the backers.
October 5, 2017 | PC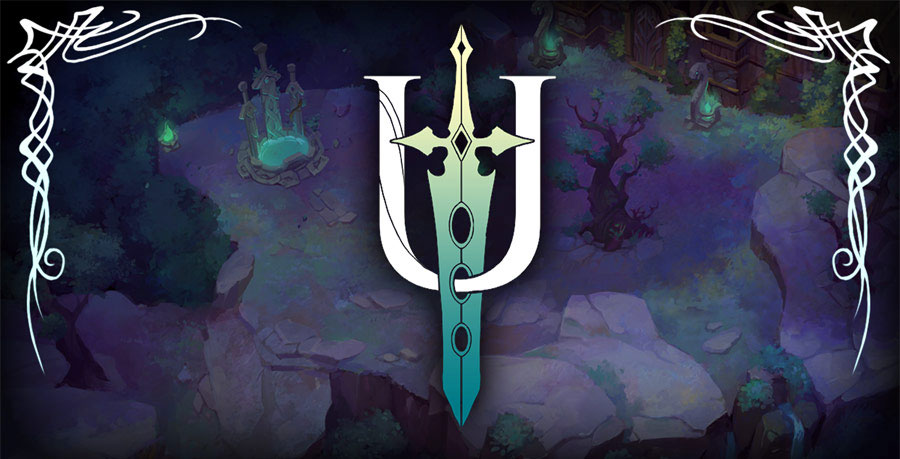 BackerKit clarifications and website update
The website is live again. We apologize for the inconvenience. Those of you who were unable to create Forum accounts to answer the survey questions, can now go to this URL and register.
October 5, 2017 | PC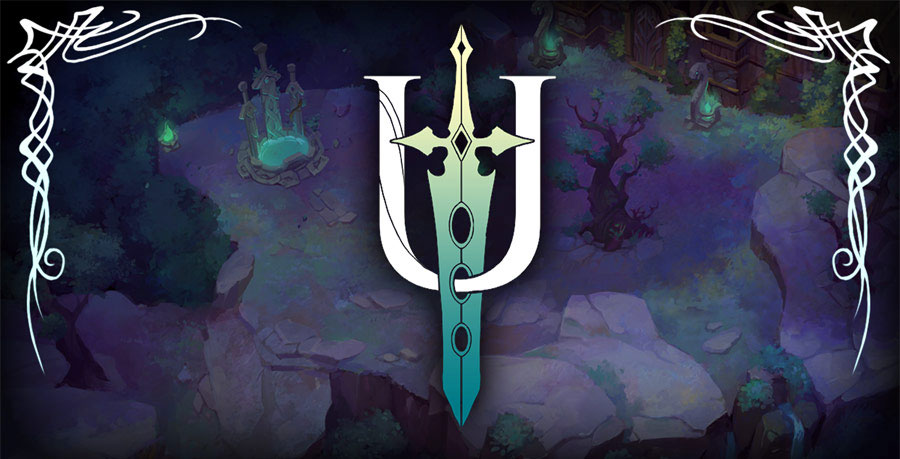 October brings backer exclusive content
Hopefully you guys are enjoying the monthly rhythm of these updates.
October 1, 2017 | PC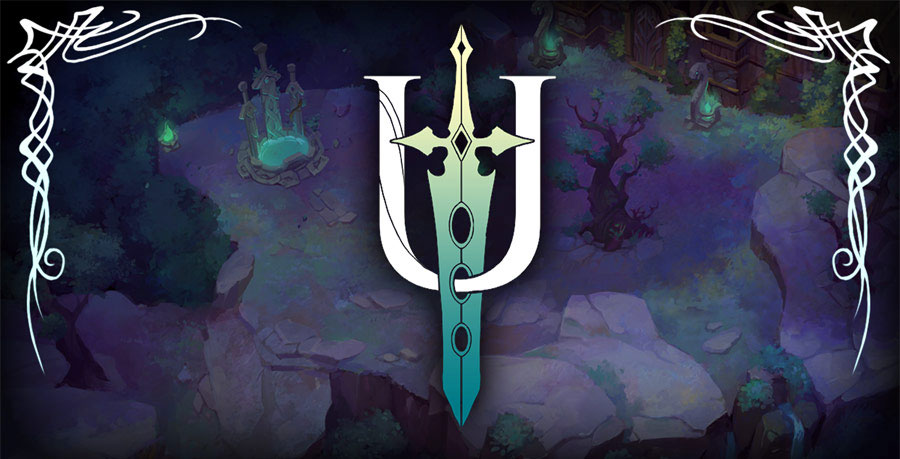 Changes to Rewards and Add-ons
September was a big month for pre-production as we started locking in decisions and implementing our roadmap.
October 1, 2017 | PC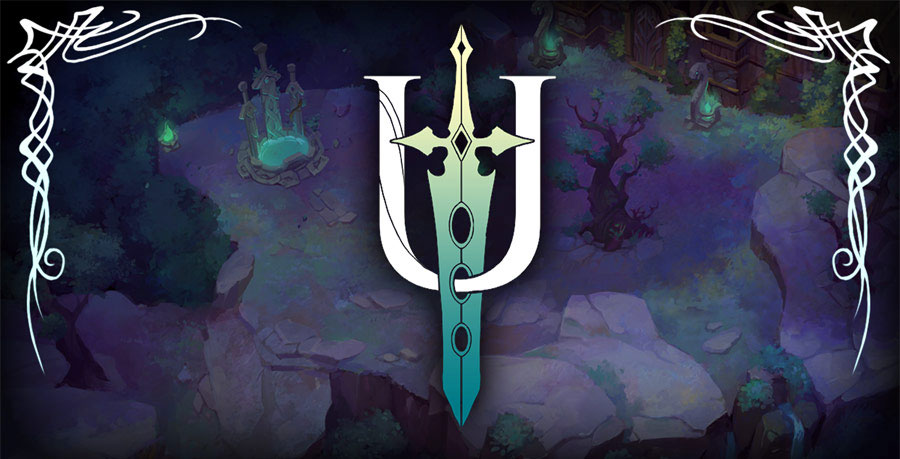 September 1st Update
I want to start by thanking all of the backers that chose to send messages over Kickstarter, email, and tweet to say thank you for taking this project over.
September 1, 2017 | PC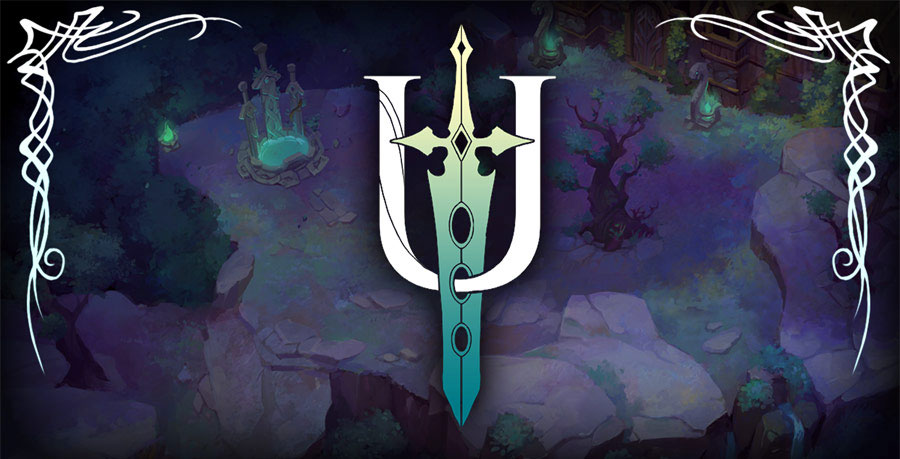 QUICK UPDATE: BackerKit Add-ons
Ooops! Several of you have pointed out that without the Add-ons in BackerKit, you cannot spend the extra portion of your pledge to complete your survey properly.
September 1, 2017 | PC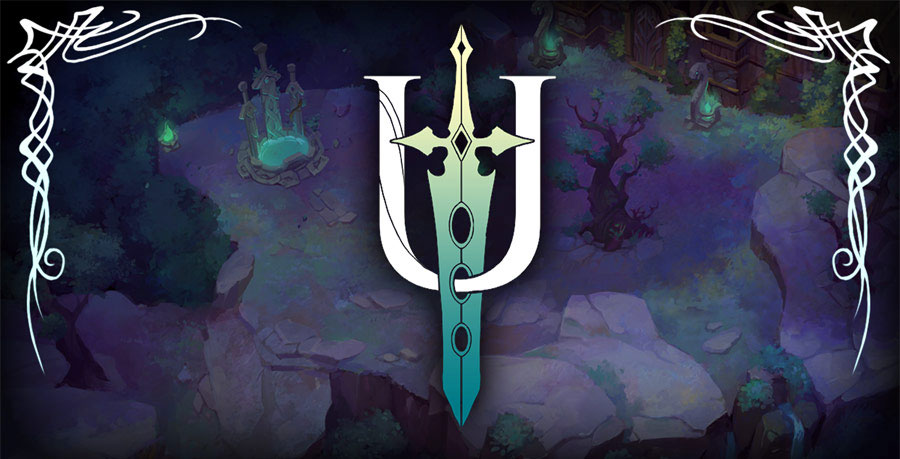 A NEW BEGINNING...
At this point, I'm sure you have a bunch of questions, and I can already see a flood of comments coming in. Unfortunately, I won't be able to answer all of your questions today.
August 1, 2017 | PC