LATEST NEWS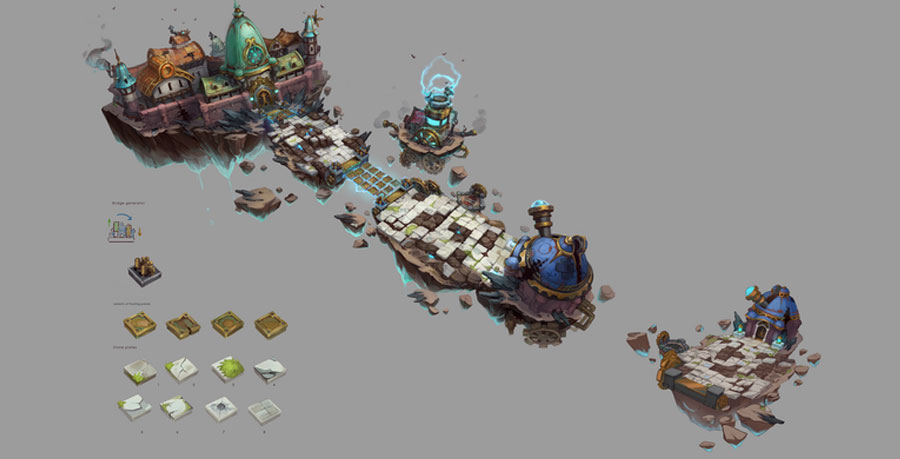 January 2020 Update Focus on Chapter 1
Hopefully everyone enjoyed their holidays. We're not quite back in the office yet, but this month I'll be giving a general overview and then briefly showing off some of the polish for Chapter 1.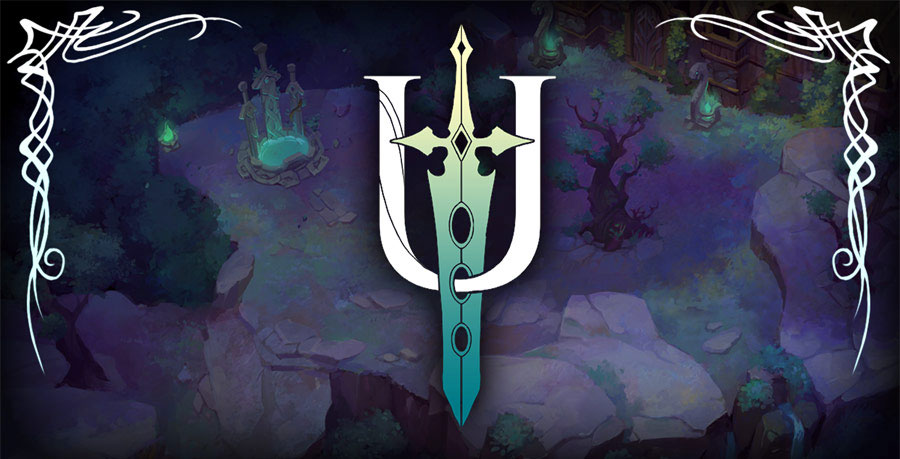 December Update - Back into development
We finally got far enough ahead to transition some members of the Unsung Story team back into development this month. With the late Thanksgiving this year, November ended up being 1 week shorter for the team, but we did get a full week before the break to jump back in.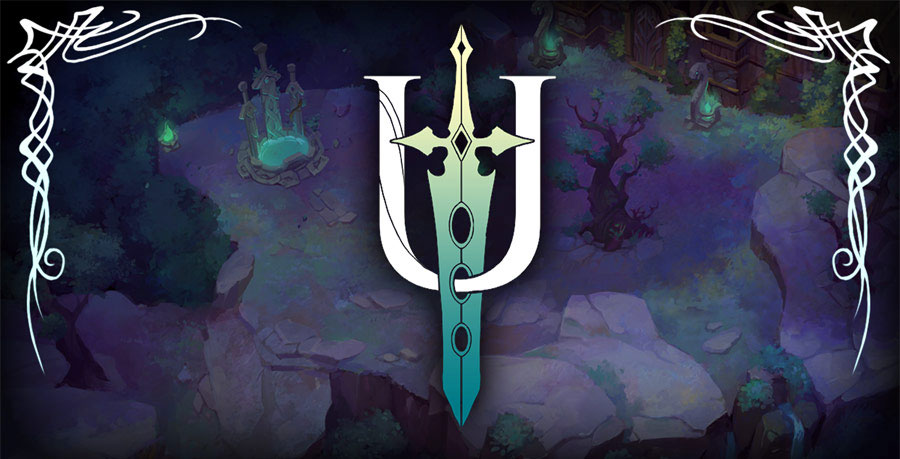 November Update - Crunch Crunch
I'm currently in Europe for an event and business meetings, so I had to sneak away to get this update posted. Once again this is going to be a shorter update this month.

ABOUT UNSUNG STORY
Unsung Story takes place in a medieval fantasy world where spells are cast as songs, and magic can reshape reality. With the threat of such power, the original shapers created a way to stabilize the world. Since the beginning of time, History has been sung and recorded in magical schools around the world.The game opens at the end of a 77-Year War. We follow a squad of aging heroes as they are given a covert mission: to infiltrate the archive of a nearby school and cast a legendary spell that may turn the tide of the conflict.
Unsung Story is Yasumi Matsuno's spiritual successor to Final Fantasy Tactics and Vagrant Story with many exciting innovations. In a world where spells are cast as songs, and magic can reshape reality. The original shapers created a way to sing history and store it in the grand Opus to stabilize the land. But now, the 77-Year War has come, and evil has won. Players start at the final battle, and work their way back in time to save the world.
Key Features
Epic Storyline: Explore an all new magical world where spells are powered by songs created by master Tactics designer Yasumo Matsuno (Final Fantasy Tactics, Vagrant Story, Tactics Ogre).
Unique Perspectives: Play through 5 chapters in 50 missions across different parts of history as you travel back in time and adventure with different heroes on each side of the 77-year war.
Deep Progression: Customize your Unsung heroes from 20 classes and over 240 abilities.
Innovative Tactics: Outmaneuver your foes with our unique Triangle Grid system that allows for six angles of movement and attack.
Incredible Soundtrack: Experience an all new musical score by world renown composer Hitoshi Sakimoto (Final Fantasy Tactics, Vagrant Story, Tactics Ogre).